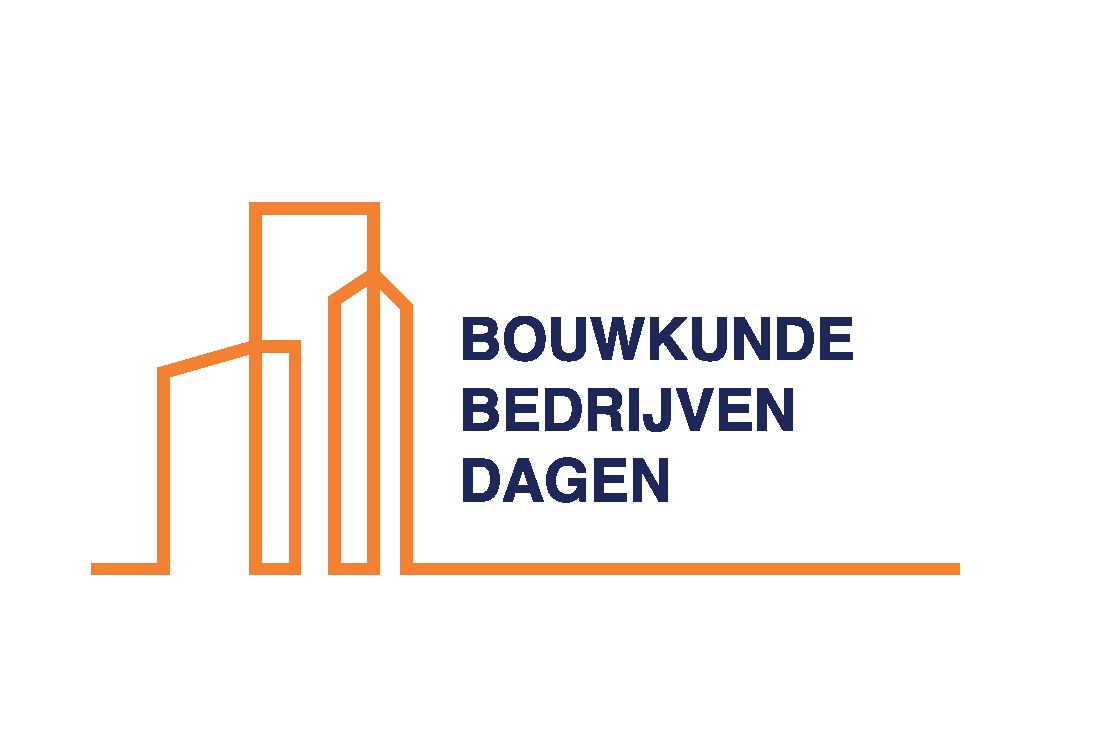 Welcome to the BBD portal
Welcome at the registration platform of the Bouwkunde Bedrijvendagen!
Bouwkunde Bedrijvendagen is an annual recurring event organized by Built Environment students of the University of Technology in Eindhoven. During this event, both bachelor and master students can directly and informally acquaint themselves with companies in the building sector.
The Bouwkunde Bedrijvendagen provides students with insight into their future career opportunities and the opportunity to get acquainted with the practice.
If you want to read about the events and all of the companies that participate in this 22nd edition of the Bouwkunde Bedrijvendagen, copy the following link to your browser: https://bouwkundebedrijvendagen.nl/wp-content/uploads/2022/10/Booklet-22nd-edition-Final.pdf
In this registration portal you are able to subscribe for the following events:
Masterclasses - 13:45 till 17:15 at the 16th of November
1-on-1 Interviews - 8:45 till 12:15 at the 23rd of November
Company Dinner - 18:00 till 21:00 at the 30th of November
In other words; Are you looking for a (graduate) internship or job, do you want to know more about the possibilities after your studies and upgrade your network? Then subscribe for the Bouwkunde Bedrijvendagen and build your foundation for the future!