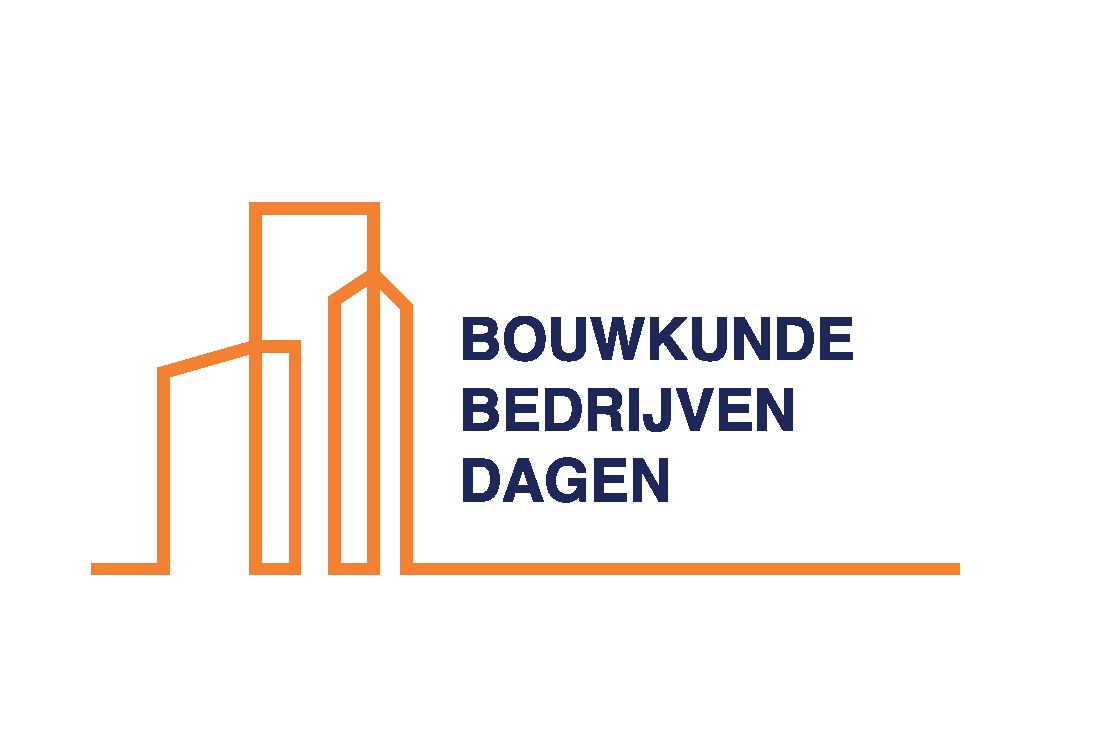 TU/e Student login

Company login

Non-TU/e student registration
Welcome to the registration portal of the 21st edition of the Bouwkunde Bedrijvendagen
Use the orange menu at the top to navigate through the portal.
1. Login using the "bedrijfslogin" button and fill in your inlog credentials provided via the email
2. In the to-do list all tasks are listed. Use the URL's to be directed to the correct form to be filled in or to the right upload platform.
3. When the selection has been officially confirmed (selection confirmation email), you will receive the BBD contract via email in which once again all packages are listed and all conditions are stated. Please sign this contract a.s.a.p..
Aanvullende informatie contractlevering/zending
Er zijn een aantal vragen gesteld omtrent de deadline van de contracten, dus ter verduidelijking nog deze aanvullende informatie:
De contracten zullen in de loop van de volgende twee weken worden verstuurd en u heeft dan tijd om vanaf week 47 tot week 50 deze in te vullen. De uiterlijke deadline voor het ondertekenen van dit contract zal 20 december zijn.
Excuses voor de mogelijke miscommunicatie hierin, hopelijk heeft het niet al te veel ongemak verzorgd.
Indien hier nog mogelijk vragen over zijn, contacteer ons gerust via de eerder gebruikte contactgegevens.